Thinking Of Quitting Your Job? Here Are The Weirdest Careers You Could Pick Next
I know: You are at your desk, watching the hours go by, scrolling all of your social media (including MySpace) and trying to survive so you can pay rent. I don't want to make you feel sad, but there are a lot of jobs you could get that can be really worse than yours, or much much better.
Here's a list of the weirdest jobs in the world. Some of them have no reason to be, others are old fashioned and useless, and others are extremely dangerous. If you want to make a radical change in your life take a look at the 50 weirdest careers you can pick if you quit your current job. Some of these people are the luckiest, but you would never think of getting some of these jobs.
BED WARMER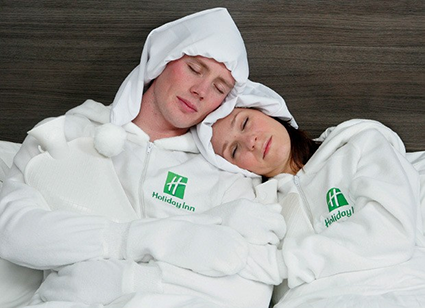 This is not one of the weirdest, so imagine the rest of this list. Some hotels have people that are called "Bed Warmers" and their job is to… well, you probably figured that out: Keeping the bed warm before the guest arrive.
PROFESSIONAL HITCHHIKER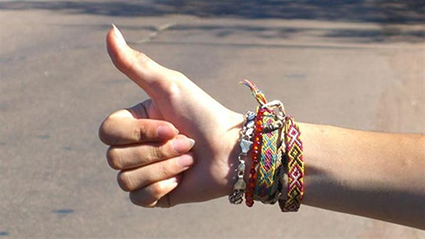 These people actually charges you to ride in your car. The thing is that in Indonesia there are fast lanes for cars with three or more passengers, so you can hire a professional hitchhiker to ride in your car and avoid the congestion.