I'm really sorry to tell you life is a hard trip through inconveniences, mistakes, pains, and other terrible things. Sure, it can be great sometimes, but let's face it: it's mostly terrible and difficult. That's why we gathered a few tricks to make this trip a little easier. They will help you do various things, from getting rid of a headache to putting a bracelet by yourself. This is our way of helping you, be thankful! Well, actually, being thankful is one of the tricks. Take a look, enjoy, and try to be happier. You deserve it!
Putting A Bracelet By Yourself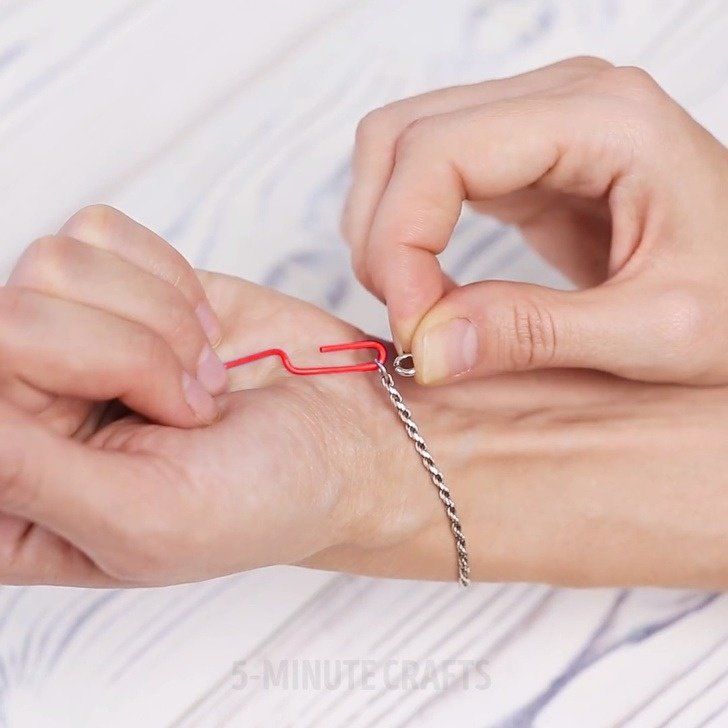 Putting a bracelet on by yourself can be a tricky job. Grab an ordinary paper clip, unfold into an S-shape and hook one end of the bracelet. Hold the clip with your busy hand and fasten the clasp with the other.
Avoid Sweat Stains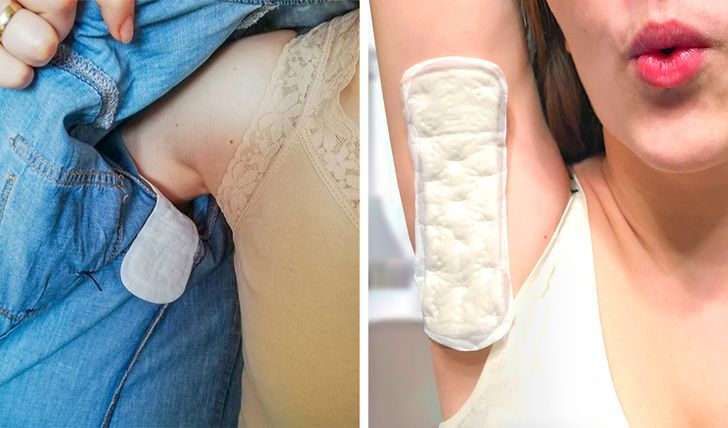 Avoid sweat stains by putting two pantyliners into the shirt or jacket before wearing it. Then press each one to the fabric for fifteen seconds. That's all! Your clothes will be fresh as new.