Great Ideas To Recycle Your Clothes
Who said that the only use for that really old t-shirt should be as a dirty pajama? Why can't we think of a new use for that old pair of jeans that we loved so much? Clothes and fashion change all the time, but that doesn't mean that we must renew the entire closet every time a magazine or a TV show tells us so.
So our best chance to defeat the system is by proving to it that we can be really creative when it comes to spare a few dollars and think of our look. Here you can see a few ideas so you can refurbish every last piece of fabric in your house.
The ring saver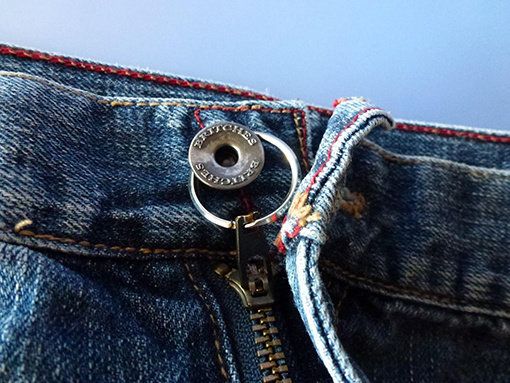 This might be a universal trick and almost every person on the planet knows about it. But just in case, you would only need a key ring to save that broken zipper.

Bra strap Concealer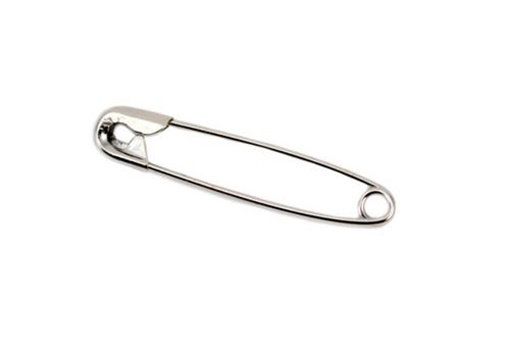 Wait! What? Yes! It would only take you a safety pin in order to save that old bra strap that keeps falling over your shoulder. Just pin it to your shirt and no one will notice.