Great Ideas To Recycle Your Clothes
Who said that the only use for that really old t-shirt should be as a dirty pajama? Why can't we think of a new use for that old pair of jeans that we loved so much? Clothes and fashion change all the time, but that doesn't mean that we must renew the entire closet every time a magazine or a TV show tells us so.
So our best chance to defeat the system is by proving to it that we can be really creative when it comes to spare a few dollars and think of our look. Here you can see a few ideas so you can refurbish every last piece of fabric in your house.
No more fuzz balls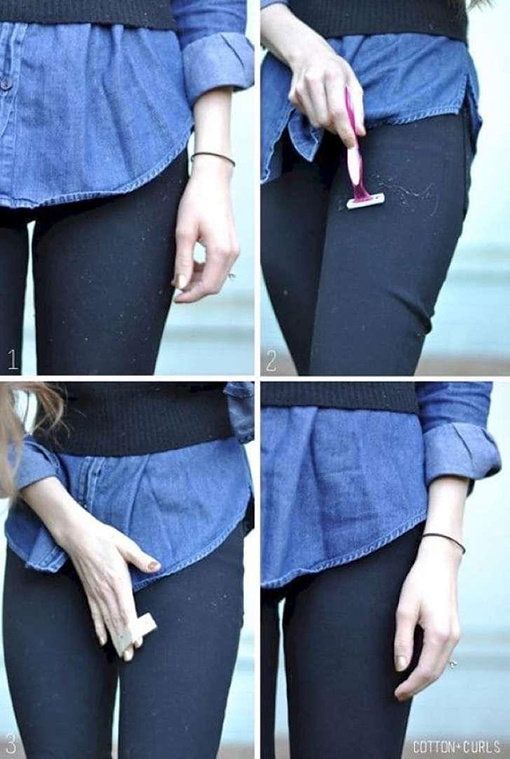 So your clothes are getting older and fuzz balls are all over the place. No worries! Here you can see the perfect technique to get rid of those stupid fuzz balls.

The old underwear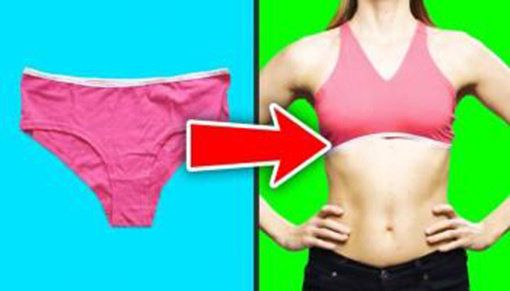 You can always turn that old underwear with a hole in it into an amazing sports bra like the one in this picture. Make sure that the underwear is not completely destroyed, please!