Spice Girls Moments That Would Have Been Instagram Worthy
Back in the mid- nineties, the Spice Girls ruled the world. The all-female pop band was everywhere, with everybody and did everything from malls opening to movie premieres in Cannes. We were aware of every step because the media frenzied over the group, who at the same time gave the paparazzi fresh material every single day.
What would have been of that instant and constant media coverage if they´d had Instagram back then? Let´s take a look at some of the best moments through their short yet explosive and iconic life as a band. This is what the Spice Girl's Instagram account would have looked like
Once upon a time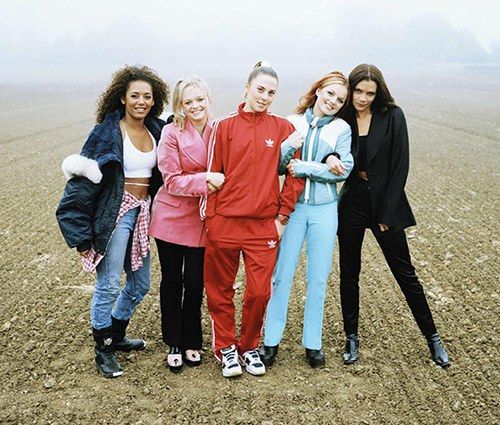 There were five hardworking aspiring singers slash dancers who joined -originally under the guidance of a musical producer, later by themselves- to create the biggest girl band ever: The Spice Girls.
Girl you´ll be a woman soon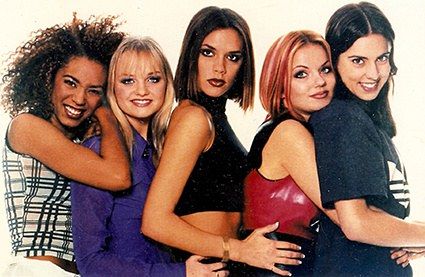 Mel B, Emma, Victoria, Geri and Mel C were just in their twenties when they had their first song on the top of the charts… in case you don't remember it was something called "Wannabe".