The biochemical processes in the human body are a complex matter. Countless cells, proteins and conversion mechanisms interlock like cogwheels in gears, like a perfect machine. However, the aesthetics of nature often interfere with our notions of beauty. Some Reddit users have taken on the task of capturing and sharing more uncomfortable observations about the human body. Here are the 14 most unpleasant details around the human organism.
They Live Inside You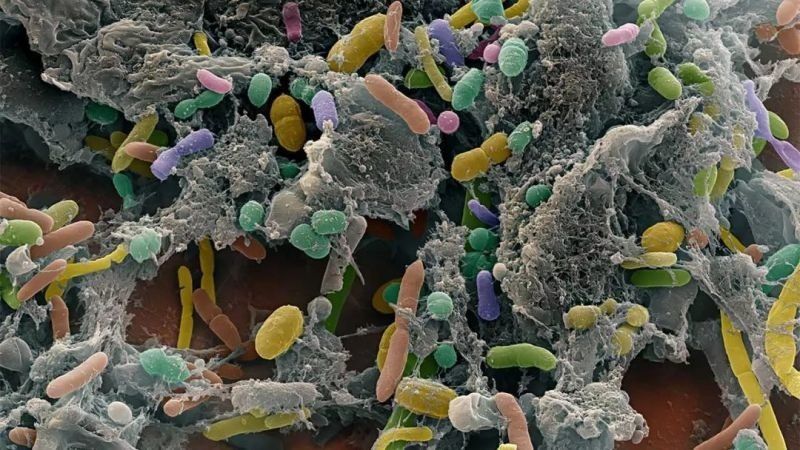 Bacteria can be good and bad, this fact is certainly not new. But you probably don't know that the first ones that begin eating you after death are in fact the good ones. They spread all over your body looking for food.
Blushing Stomach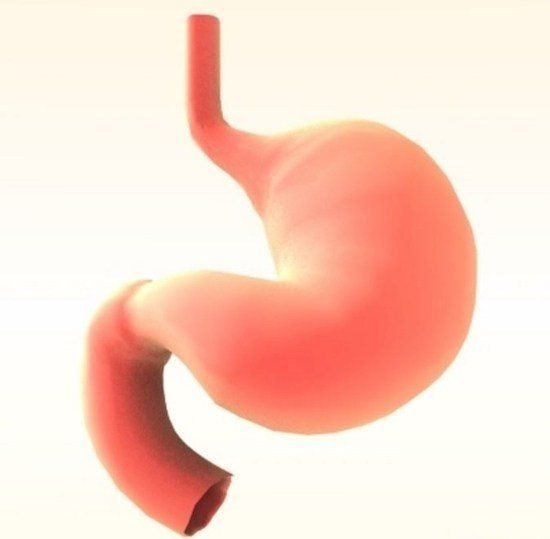 An embarrassing moment or surprising joy can make anyone a blatant blush in the face. Less well known, however, is that this applies to the stomach as well.