Very few people manage not to be bitten by insects in their lifespan. Insects bites are even more common in the summer, because now is insect time. Sometimes it's pretty hard to tell which insect has exactly stung us. The bite can, among other things, hurt, itch or even swell. There are many different insects. And all of these transmit different diseases. Some can be very dangerous, especially for allergy sufferers. That is why it is very important to be able to identify the bite. Only then we will have the opportunity to determine which insect it is from, and take action. But do not panic! We have created a little guide to help you find out which insect attacked you. Lean back, relax and just fly over our information in peace. You will be informed for the first time about the most common insect bites and you'll be ready for the summer!
Hornet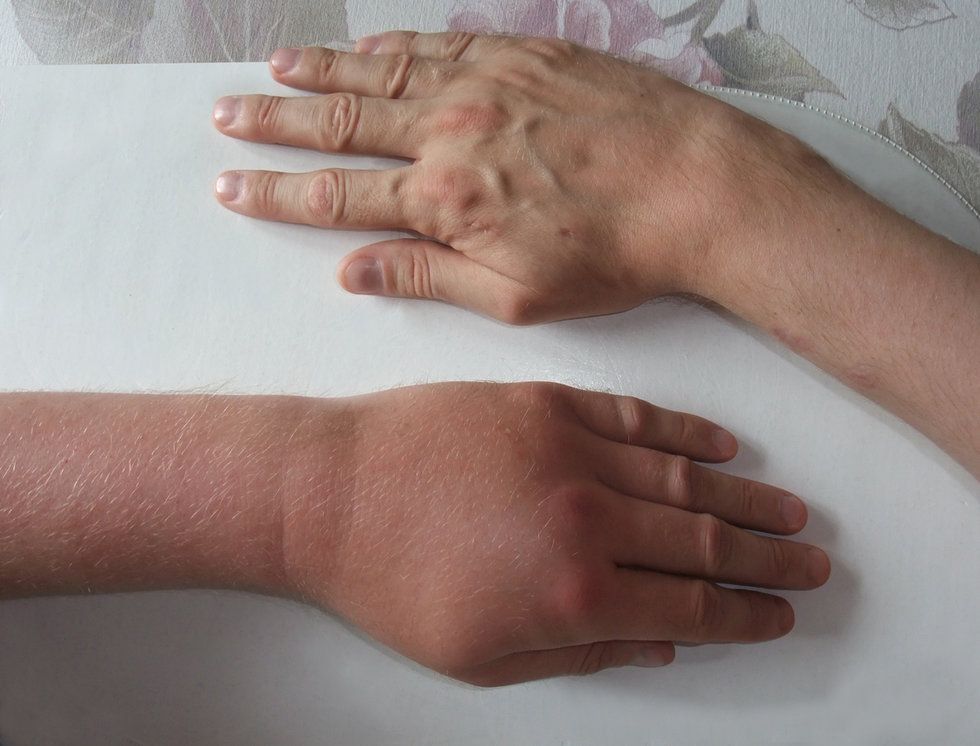 The stinging spot of a hornet turns red and swells. Bubbles can arise. The pain is worse than a wasp sting. The poison of the hornet is even more intense. The poison contains histamine and acetylcholine. When limbs feel cold, lips and ears turn blue, or breathing problems appear, consult a doctor.
Bee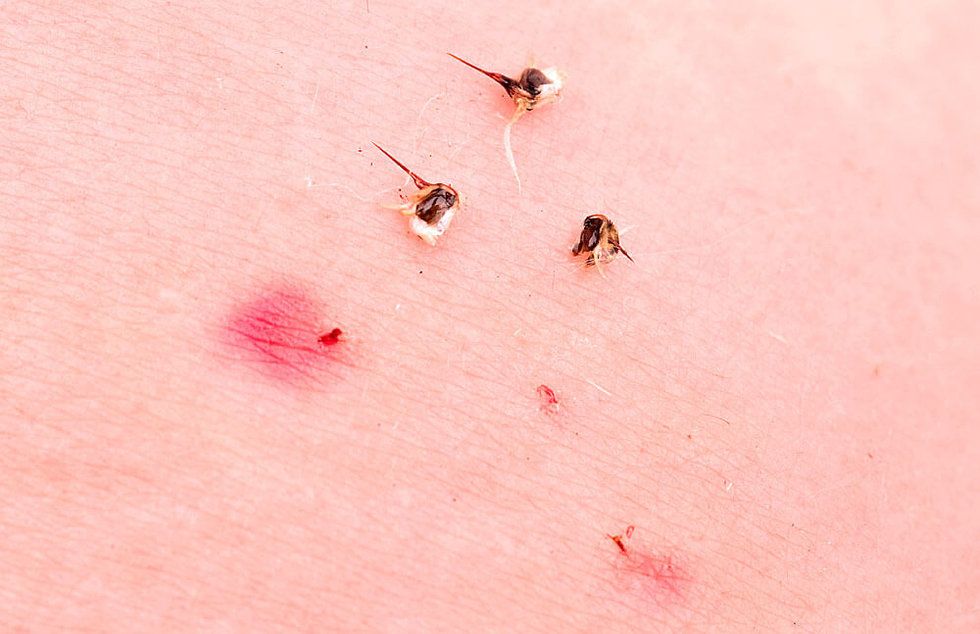 You must remove the sting that may still be in the attacked area. The skin usually turns red and swollen. It burns, a sharp pain and a severe itching appear a little later. If you are not allergic, there's no danger. But if you are allergic, you might get difficulty breathing.