If you are always up for a good laugh, we have the best post for you: a selection of some of the most hilarious puns ever made with people who are as witty as they are hilarious. Sometimes a great conversation can end with a terrible joke if you chose the wrong word, and there are some people in the world who seem to have an extraordinary talent to find puns everywhere they have the chance to.
So if you have had a rough couple of days and you are in desperate need of a good laugh, we have the cure for all your problems. Sit back, have a sandwich, grab a beverage and enjoy the funniest puns ever made on the Internet.
Undies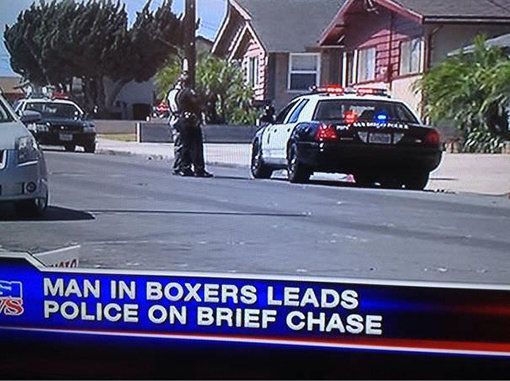 Really news people? Whoever made this graph has to know what they are doing, there is no way you can do this by coincidence. Hope this was on purpose because it's hilarious.

Not working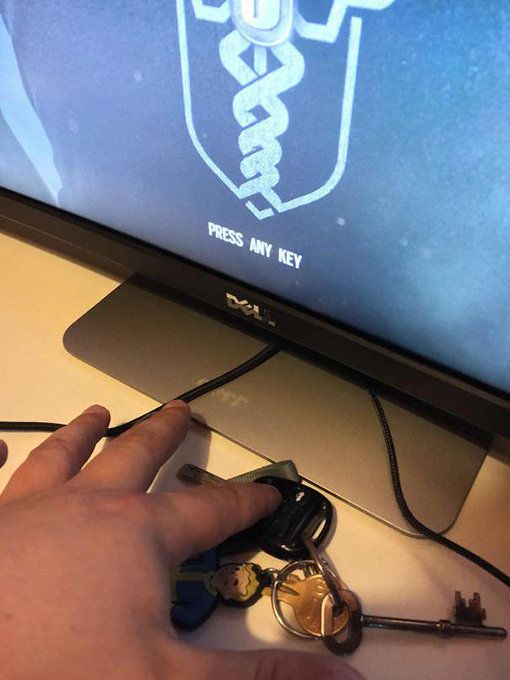 When the computer asks you to press any key to continue, they probably mean any key except your car and home keys. If this worked this would be amazing, though.