The Ultimate Guide For Parents In Despair
Do you also hide in the closet to eat your sweets and watch your favorite TV show in peace? Then it's more obvious that you have kids.
As you may know, being a parent is full of ups and downs with lots of fun and also chaotic moments. That's why it's no shame if you are searching for some tips and tricks to keep your kids near but busy for a moment, so you can then take your snack with a lot of enjoyment and some time to you and maybe even drink a coffee, without it getting cold and becoming a Frappuccino.
In this article, you will find 18 tricks from experienced parents that will help keep track of things and make your life a little bit easier - even when your home is full of kids.
Sorting Balls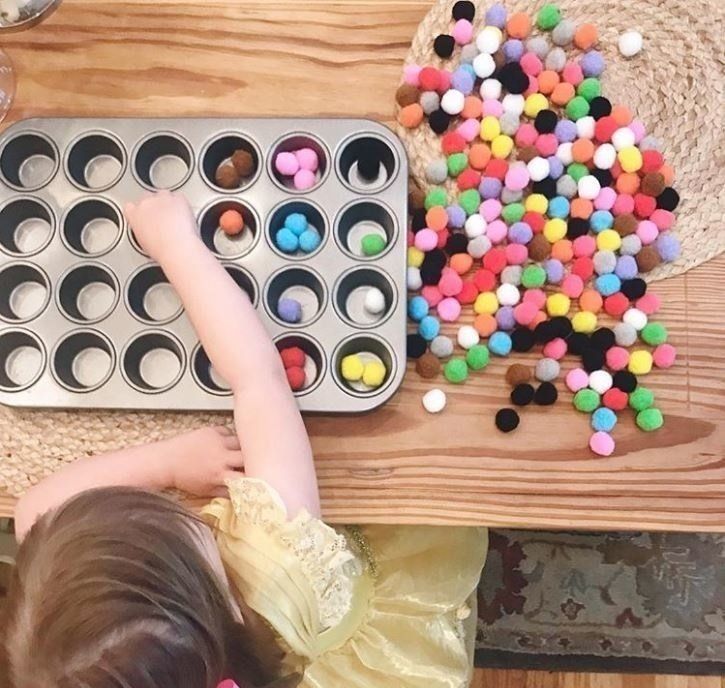 Keep your kids busy for a while by putting them to sort different things into muffin pans. It's a cheap way to make them stop running and think while you enjoy a coffee alone at last.
Toilet Paper Stopper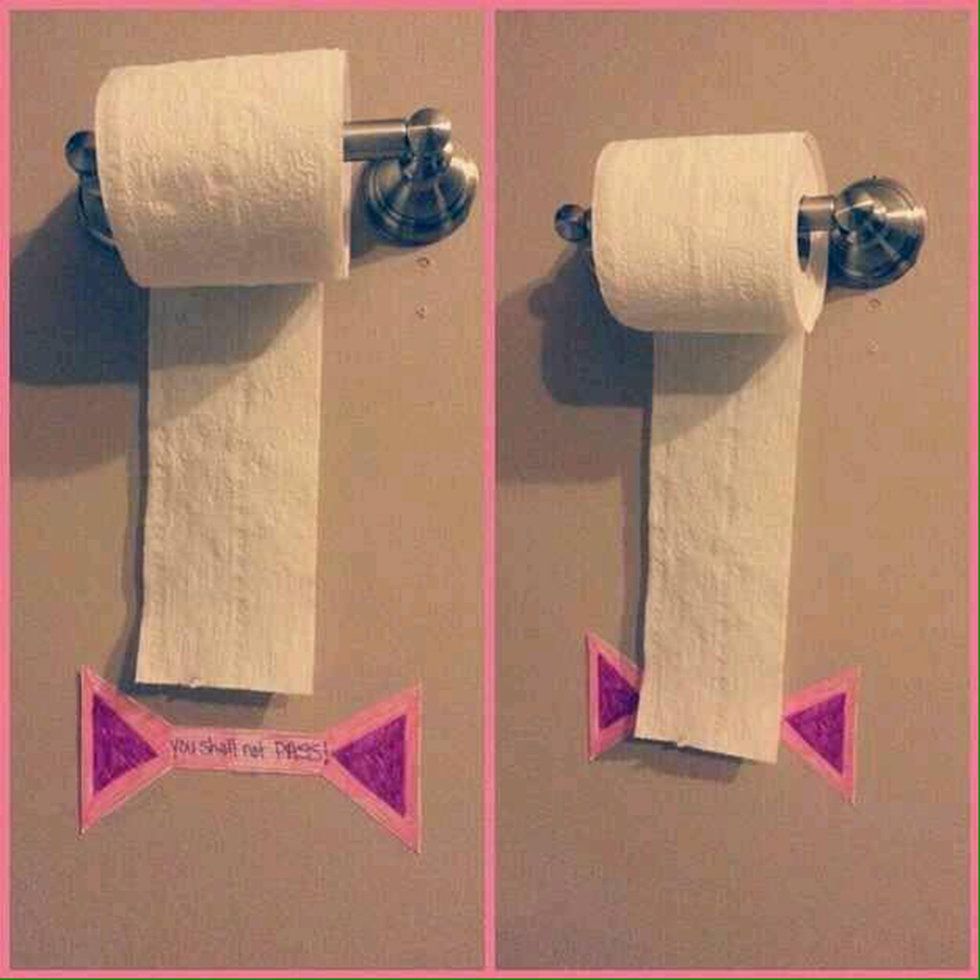 Children tend to play with toilet paper, making a huge mess and costing a lot of money. That can stop if you make it a game, by putting a sticker where they should stop pulling the paper.