Theme Wedding Ideas To Plan Your Own
When you are planning your wedding, there is a main thing to keep in mind that most magazines won't tell you: the most important thing is to play by your own couple's rules and make it as special and representative as possible because after all, is your big day. If conventional wedding receptions make you yawn, we found some great inspirational ideas where couples decided to take a turn on classic organization and made them their own.
Either you have a passion for a certain book or a special place, every idea adds up to the main rule, which is that there are no rules for a perfect wedding. Get inspired with these theme weddings to plan your special day
Vintage Spirit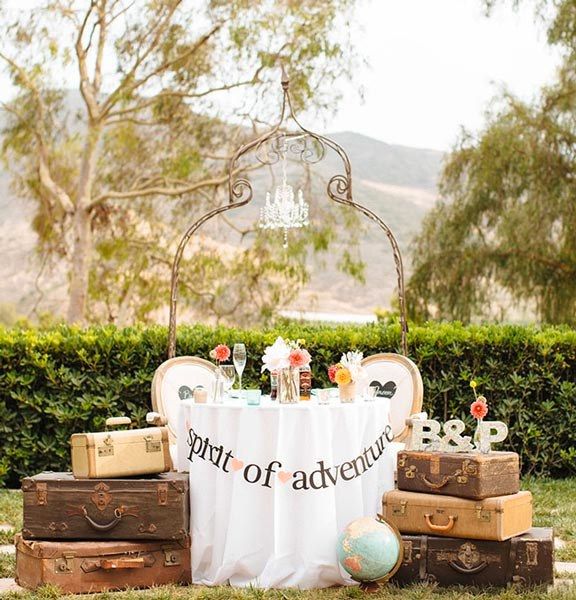 If your couple's motto is wherever the road takes us, this one is perfect for you: portrait your adventurous spirit using old pieces of luggage as decoration, some printed maps and pictures of trips you've taken together.
Morrocan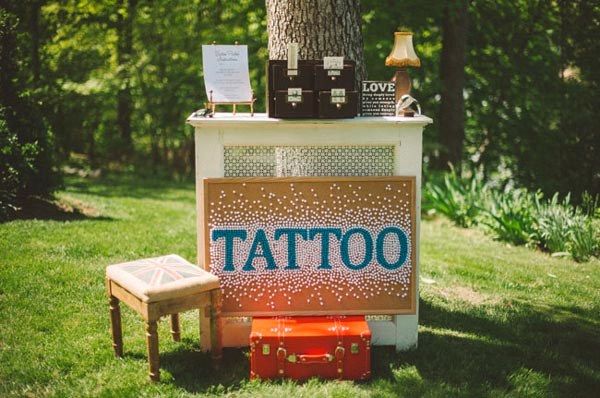 If you can't get your whole party to Morroco, bring the morrocan style to your reception: find some decorations online or on a flea market to set the mood and some lamps to get that special lighting everywhere.