Leading a healthy lifestyle can be stressful. You need a lot of patience, money, and help. But luckily for us, the world keeps getting better and there are new inventions every day that can help us lead a better life without dying in the attempt. If you find it hard to eat less, keep track of your health, and do more exercise, then you must read this article. We gathered a few gadgets on this list easy to find online, affordable, and so useful you won't be able to live without them anymore. The search for a healthier life is getting more and more democratic, and you can be a part of this new world right away.
KOR Nava Smart Water Bottle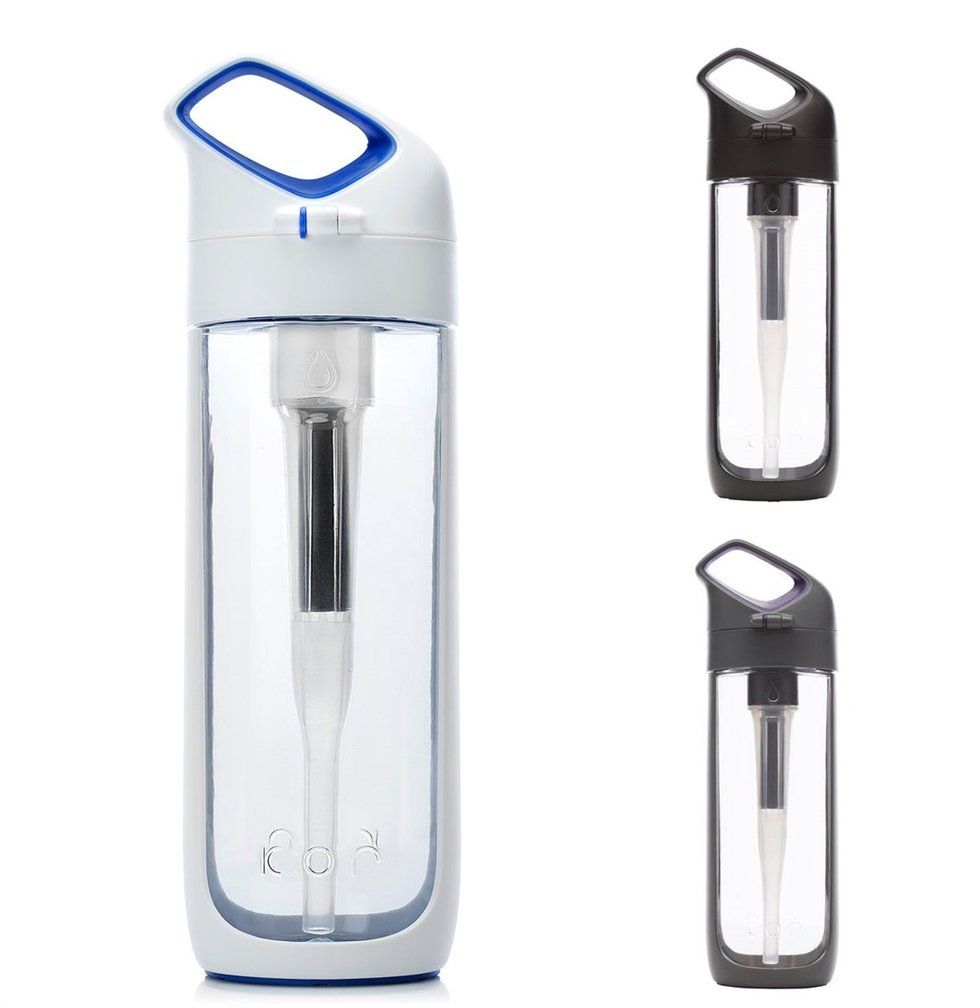 This is not your regular water bottle. This one has a core made of coconut that filters the water turning into clear, healthy and clean, like right out of the water spring. You can buy it online, and it costs less than it sounds. What you need to keep in mind is that the filters have a limited life.
Santo Quick-Dry Towel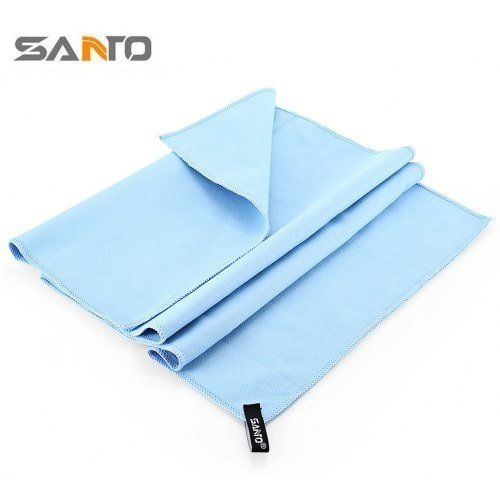 This is what we call a magic towel. You can use it while exercising or after your routine and it will not only absorb all your sweat, it will dry almost immediately and it fits in your pocket.