This Is Why You Should Never Leave Your Pets Alone
Pets are a huge part of the family and most of us tend to treat them as if they were human, thinking that they can understand us and know the real consequences of their actions. However and no matter how tight our relationship with them is, there are certain things we will never be able to get on the same page with, like taking care of the house and not do any messes while humans are gone.
If you think your dog is different and it would never do any funny business in your home while you are gone, you better look at these pictures and realize why you should never leave your pets alone.
Don't even care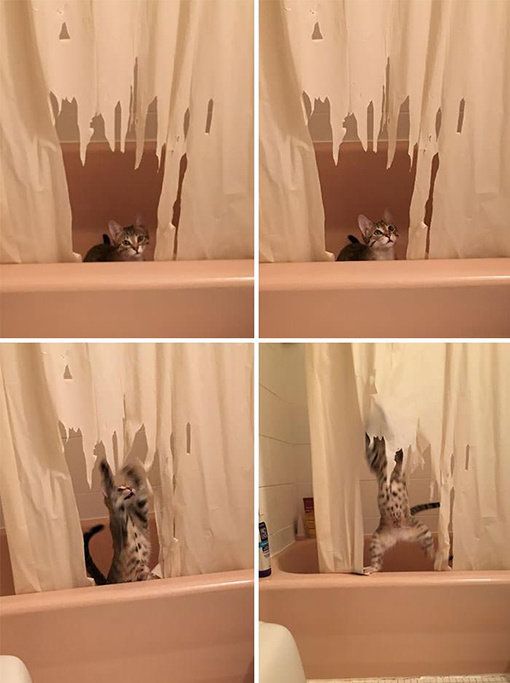 Leaving a cat by himself next to a shower curtain can only end up in a complete disaster: not only he didn't stop when he saw someone coming but also kept on going like nothing happened.

High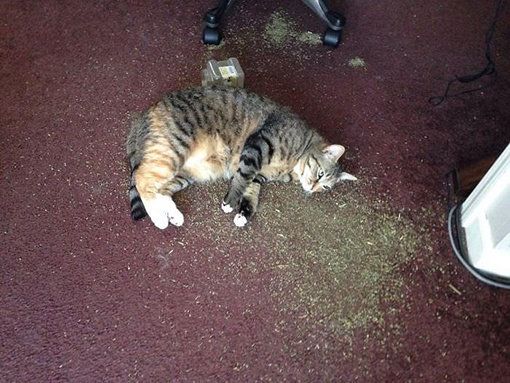 If you keep weed at home (for medicinal or recreational purposes, we are not judging you) make sure to keep it away from your cat if you don't want to come to find this picture at home.