Toy Design Gone Hilariously Wrong
Don't you love going out with your young relatives to the toy store and take some time checking some adorable and creative toys? If you have seen at least once a toy that makes you think it is inappropriate for children, aren't you curious as to what were toy designers thinking when they created it?
Or worse even, how the questionable toy ended up being okay'd by several people until it was ready at a toy store to be sold. Well, this list will show you those toys that will make you laugh until your tummy hurts because they are so sneaky and questionable that you have to look at them twice!
Chupika, I Choose You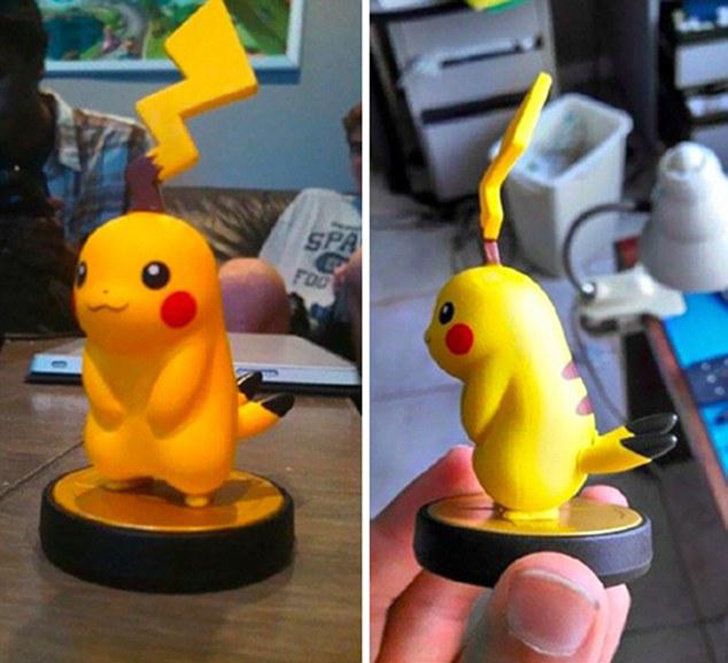 It looks like a new pokemon was found! Even if you are not a pokemon expert, at one point you must have seen the right design of Pikachu, something the toy designer didn't, apparently!

Another Australian State?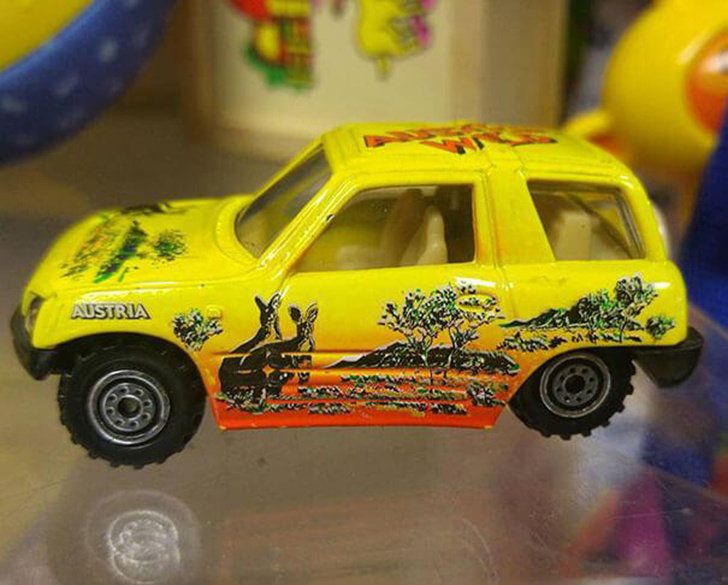 Austria is home of deserts and kangaroos, right? Or was that Australia? Anyway… take a look at this car toy's drawing, even the position of the kangaroos looks fairly odd.