Unbelievable Inventions That You Will Definitely Need
Back in the day, the future was imagined in books and movies as a metropolitan city filled with flying cars, food contained in tiny pills, planes flying to outer space, and robots identical to human beings. To be fair, most of those inventions are still being worked on, and others already exist, maybe not to the public, but they do. It is worth noting that the main objective of technology is to make our lives easier, and these creations definitely fulfill that task.
But, what importance does technology have if it isn't also for benefiting health? Such inventions like glucose detecting contact lenses, an ordinary every day visual aid that can help people who suffer from diabetes, machines that let you know when to water your plants, cameras designed to keep an eye on your pets, made the list. Welcome to the future, though it is the present and is still very cool!
One-handed zipper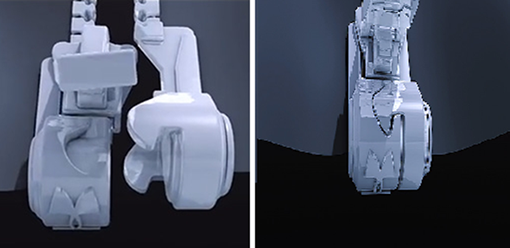 A very practical invention which is aimed for hand-challenged people that even though they have both hands, they still can't figure the zipper out. It works with a magnet at the bottom of it.

Weight watcher belt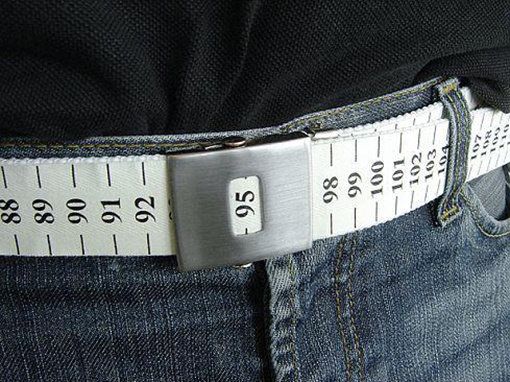 This belt was designed for people who often measure their waists and hips. This useful creation has a buckle with a hole in the middle so you can take a look at the centimeters.