Holidays sometimes bring the best in people: the spirit of joy and peace, the magical evenings spent with family, friends and loved ones, delicious meals prepared and enjoyed and a sense of gratitude for overcoming obstacles for another year. People are kinder, nicer and even more approachable: silly outfits and cheesy sweaters are now acceptable and celebrated, songs we wouldn't listen to in any other time are repeated in our earphones and an overall sense of happiness is everywhere. How can you spread the joy and share it with the world?
Well, this people had ideas that may be a little out of the box to portrait this enchanted time and the results may not be as joyful as the holiday spirit but they are most certainly hilarious. Ho ho how did this Christmas pictures turned out So bad?
Not cool, Santa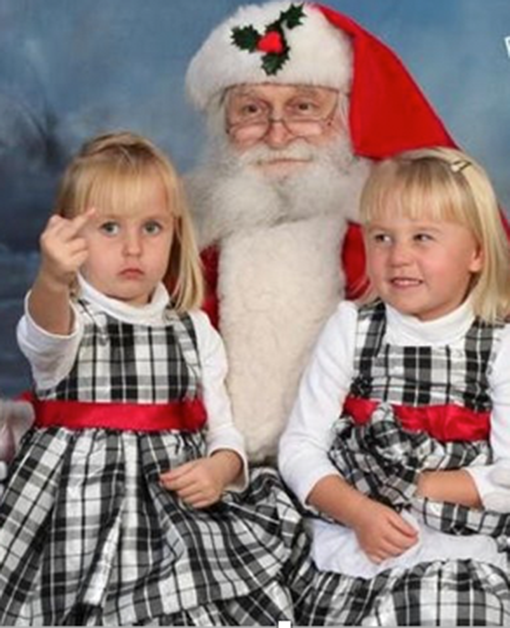 If this girl didn't want to see Santa she should have said so: apparently, we are in the presence of a future anarchist that isn't so impressed with the system.
Joy NOT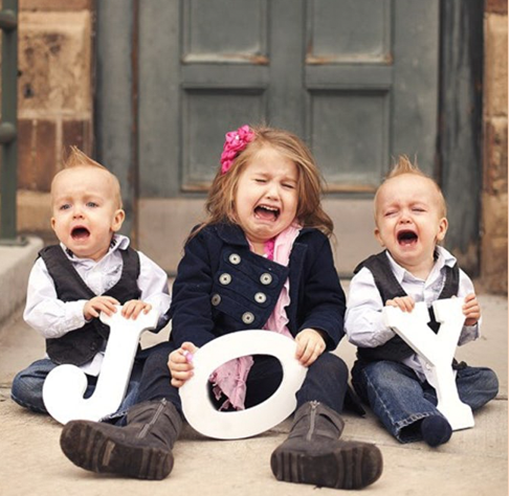 God bless the irony: parents trying to set their kids in a picture that literally says joy and have them all crying their hearts out. Just genius.