Men and women's bodies are very different, that's for sure. There is one noticeable difference that is the ability of bringing babies to this world, but that is not the only one. The female body is full of mysteries, functions, and secrets that turn it into an amazing work of engineering. Their brains can perform different from men's, and that makes them really special human beings, and several studies around the world proved this. We gathered only a few facts about how fascinating women's bodies are. Take a look, it will certainly surprise you, since there are things not even women know about themselves.
They Can Be Teenagers Twice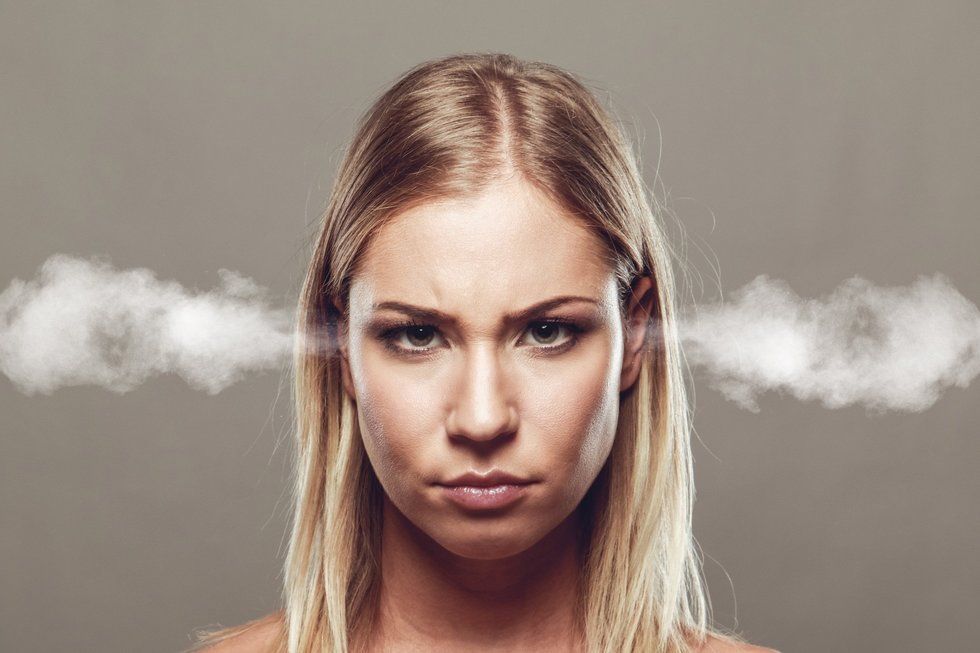 There's a thing called perimenopause that can be identified as a second adolescence. It happens in their 40s and it's full of irregular periods, night sweats and other things caused by hormone changes. It is called second adolescence because they can even behave as teenagers.
They Can Read Your Face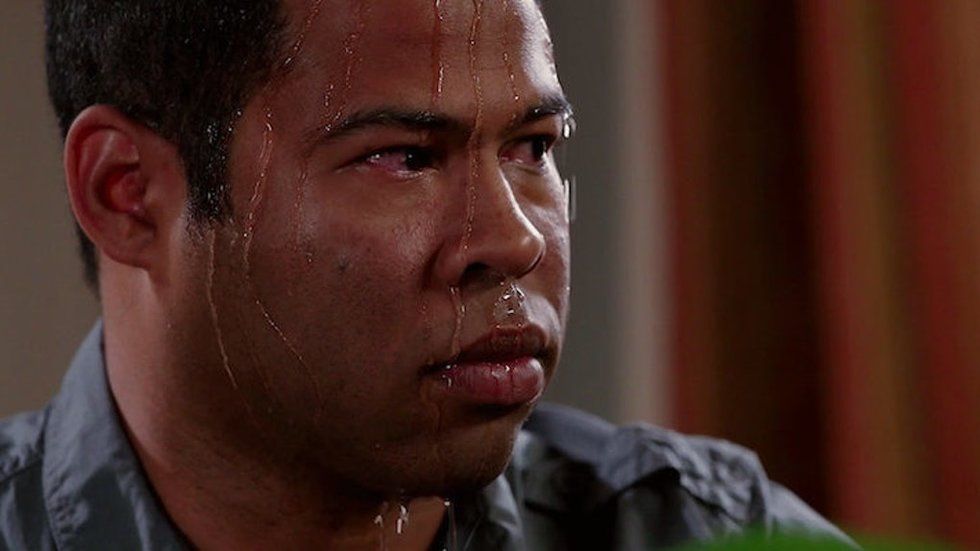 Women are experts in non-verbal communication and reading faces, decoding emotions and feelings. They also have a photographic memory for facial features, paying more attention to them than men.