Perfect Pictures That Will Make You Feel The World Is In Its Right Order
There are many things that are wrong with this world. Really, a ton. And I don't even mean to be shady but that is the way it is: there is iniquity, rudeness, most of your life will require a lot of effort to function and it's easy to feel like nothing is right sometimes.
A hopeless feeling is very hard to shake off, but not impossible and that is where we can help: these fifty things are just…right. And they are so right that they give us the feeling that everything might get better. Don't you believe us? Just look at them and feel it yourself.
Dragon fruit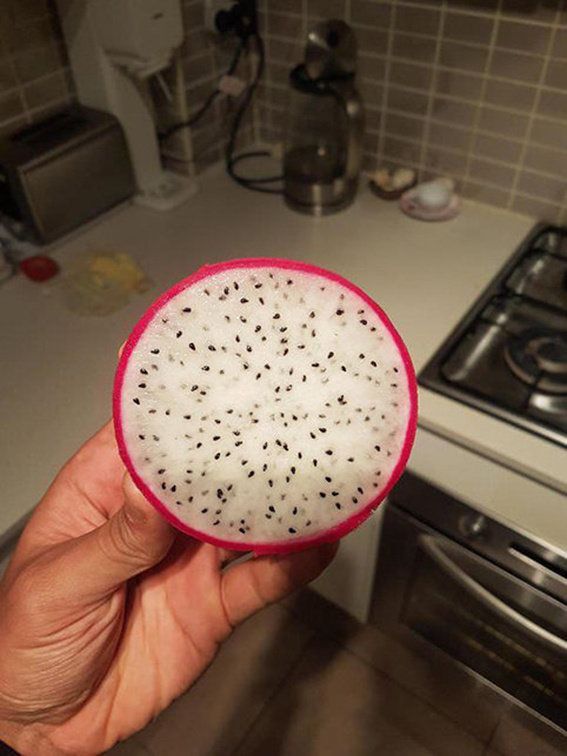 Dragon fruits are beautiful and nobody can deny it: yes, some fruits are aesthetically beautiful to look at, but this one cut in half looks so perfect that it makes the world a better place.
Peanut Butter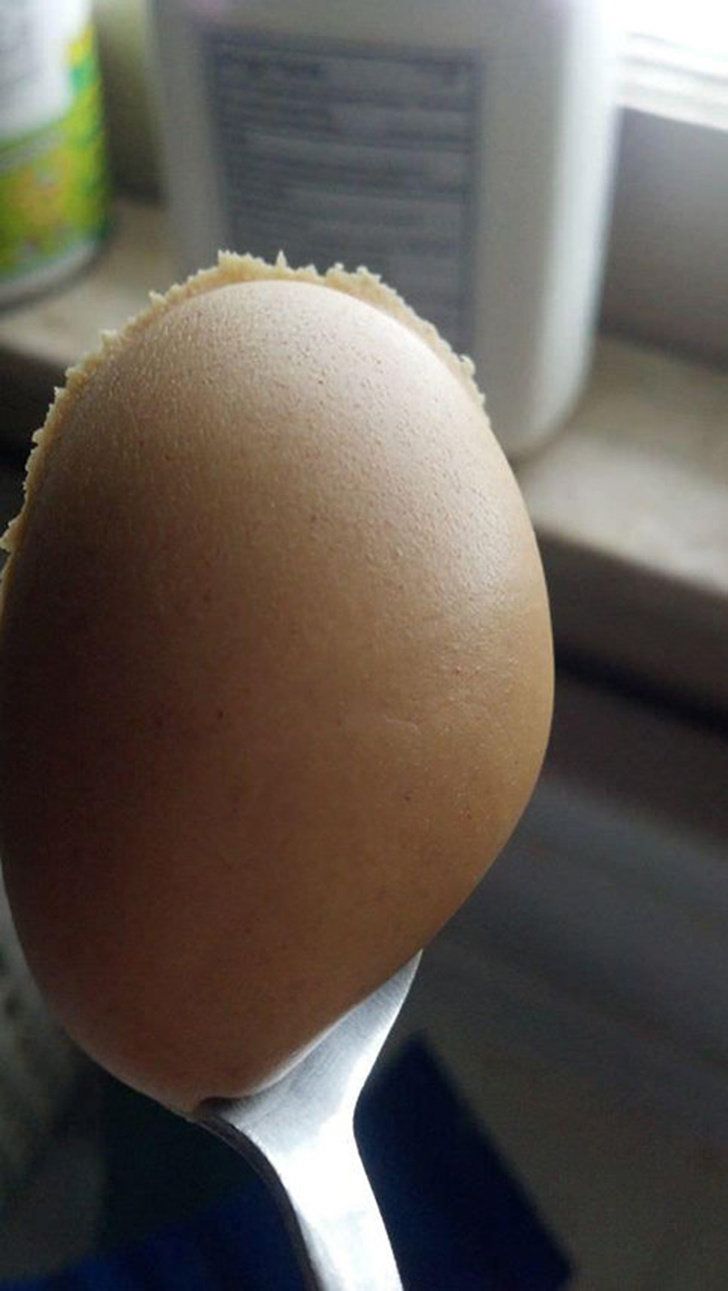 This perfect spoonful of peanut butter gives me life: there is no bubble of air, no marks, no scratches: just pure peanut butter perfection ready to be spread on a toast.